Introducing the EDS-4000/G4000
Managed Switches That Strengthen Your Network Resilience
The EDS-4000/G4000 Series industrial managed Ethernet switches unveils a new chapter of industrial networking. The strengthened security, easy-to-use design, and high performance coupled with high reliability strengthen your network resilience to help you face networking challenges. With this futureproof networking portfolio, you can effortlessly accelerate your digital transformation.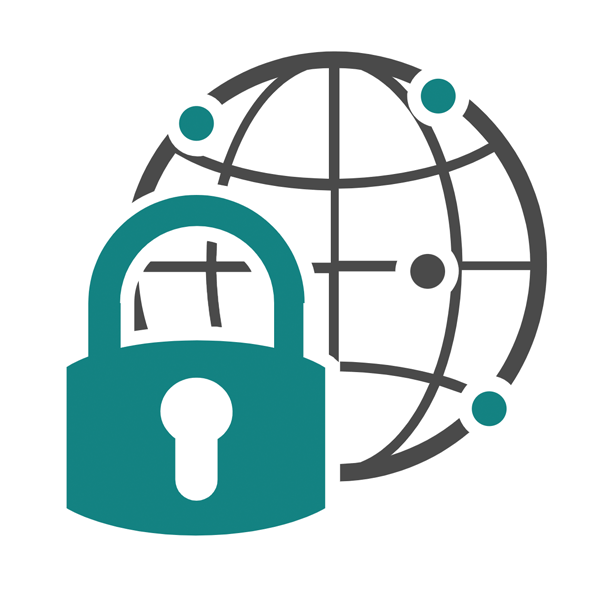 Secure Your Industrial Networks
The IEC 62443-4-2 certified EDS-4000/G4000 Series safeguards critical applications along with Moxa's secure networking portfolios to block malicious activity.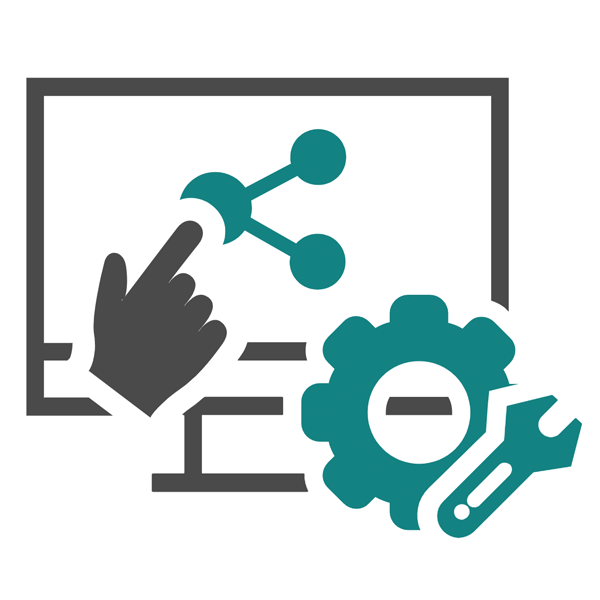 Reduce Installation and Operational Complexity
The EDS-4000/G4000 Series can meet multiple application requirements with its easy-to-use design and different power module options.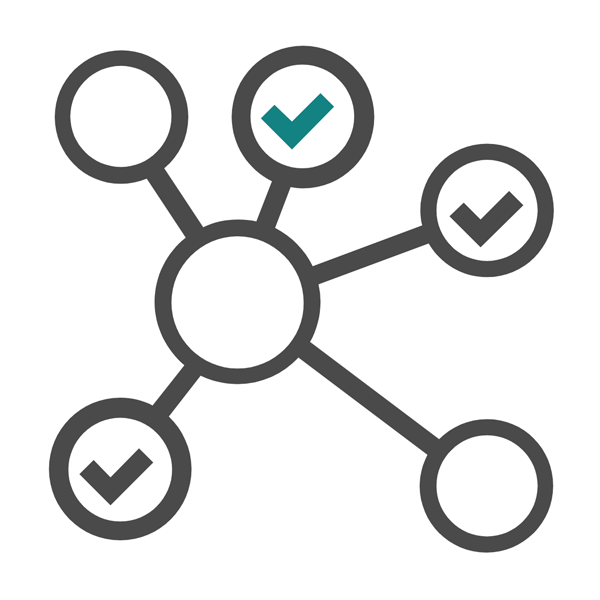 Accelerate Your OT/IT Convergence
As assets are increasingly interconnected, you'll have to rely on high bandwidth, high-power PoE, and high network availability to accelerate digital transformation.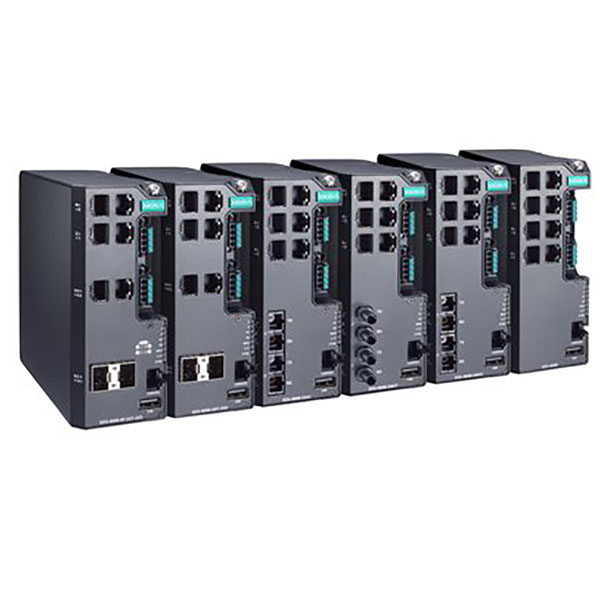 EDS-4008
EDS Managed EDS-4000 8-port T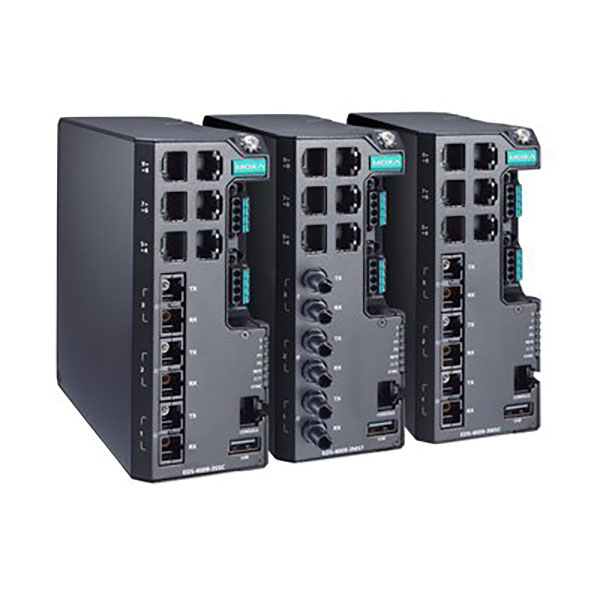 EDS-4009
EDS Managed EDS-4000 9-port T
EDS-4012
EDS Managed EDS-4000 12-port T
EDS-4014
EDS Managed EDS-4000 14-port T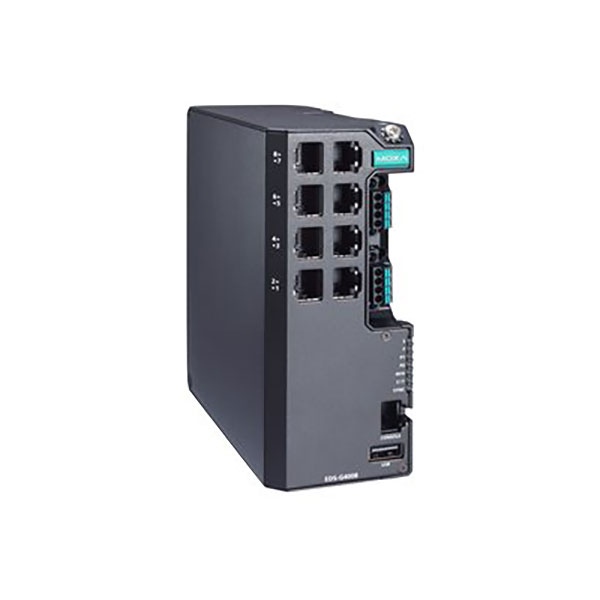 EDS-G4008
EDS Managed EDS-G4000 8-port T